Search:
Categories:
More Information:
NOTE: SHIPPING PRICES ARE FOR U.S. SHIPPING ONLY. Add additional amount for INTERNATIONAL shipping. Large orders (50+ to hospitals or other medical facilities) are shipped via FedEx (price varies). Websites and social links https:www.facebook.com/blessyourheartpillows https://pin.it/600Fuzy https://instagram.com/byhpillows?1gshid=MmlzYWVINDQ5Yg== Breast Cancer Comfort Pillow 10% off.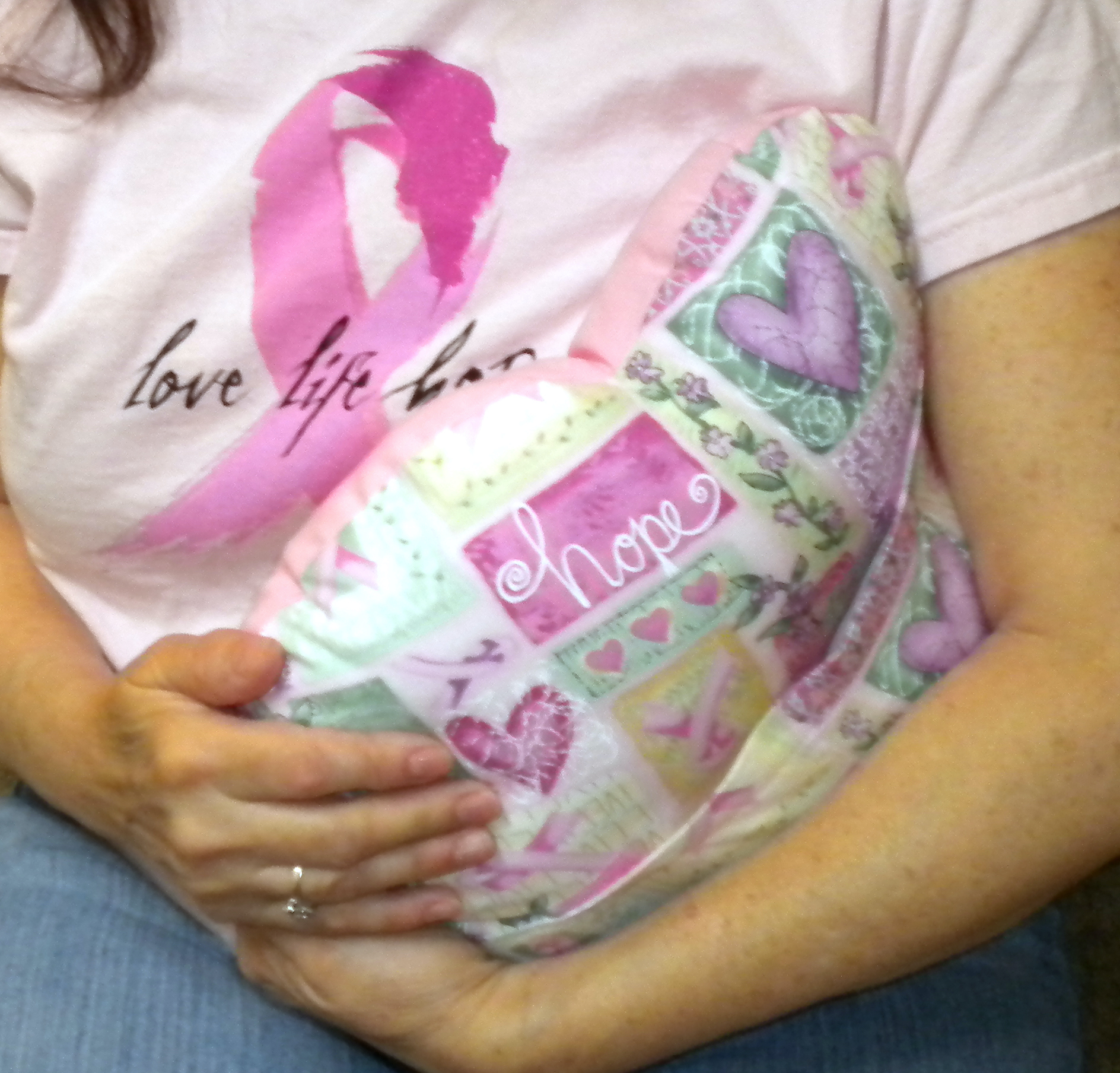 Matching Results: Eldercare
No items were found in this category.