About Bless Your Heart Therapeutic Pillows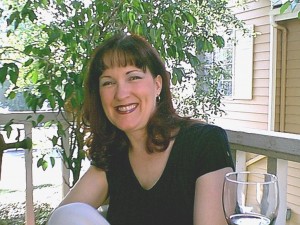 Oh how time flies, from 2004 in the beginning of Bless Your Heart Therapeutic Pillows to 2020.
Your Heart Therapeutic Pillows TM are designed and handmade with care by a cardiac bypass survivor who knows how important it is to be as comfortable as possible following surgery. Let Bless Your Heart Therapeutic Pillows TM comfort you while in the recovery room and long after your surgery.
Following heart surgery, patients are advised to wear a pillow between their incision and their seat belt. If you've tried that, you know the pillow will slip out, and you will constantly have to readjust it, causing you to be distracted while driving. The Cardiac Travel Pillow was designed with the assistance of a cardio thoracic surgeon with just that in mind. After using the pillow to ease the discomfort of coughing while in the hospital, place the pillow under your seat belt, wrapping the Velcro strap around the seat belt. When you get out of your car, be sure the seat belt and pillow do not interfere with closing the door.
Although the Cardiac Travel Pillow is our top selling item, you will also find pillows for patients following breast cancer, breast surgery, abdominal surgery, hysterectomy, rib trauma, and pillows made especially for children, i.e., Cardiac Bibs (that fit under the seat belt of a car seat).
All Bless Your Heart Pillows can be made in custom fabrics and with photos and images of special interests, friends and family.
Bless Your Heart Therapeutic Pillows are dedicated to making you and your loved ones feel more comfortable during their stay in the hospital and during recovery. Contact number with any questions (818) 389-1223